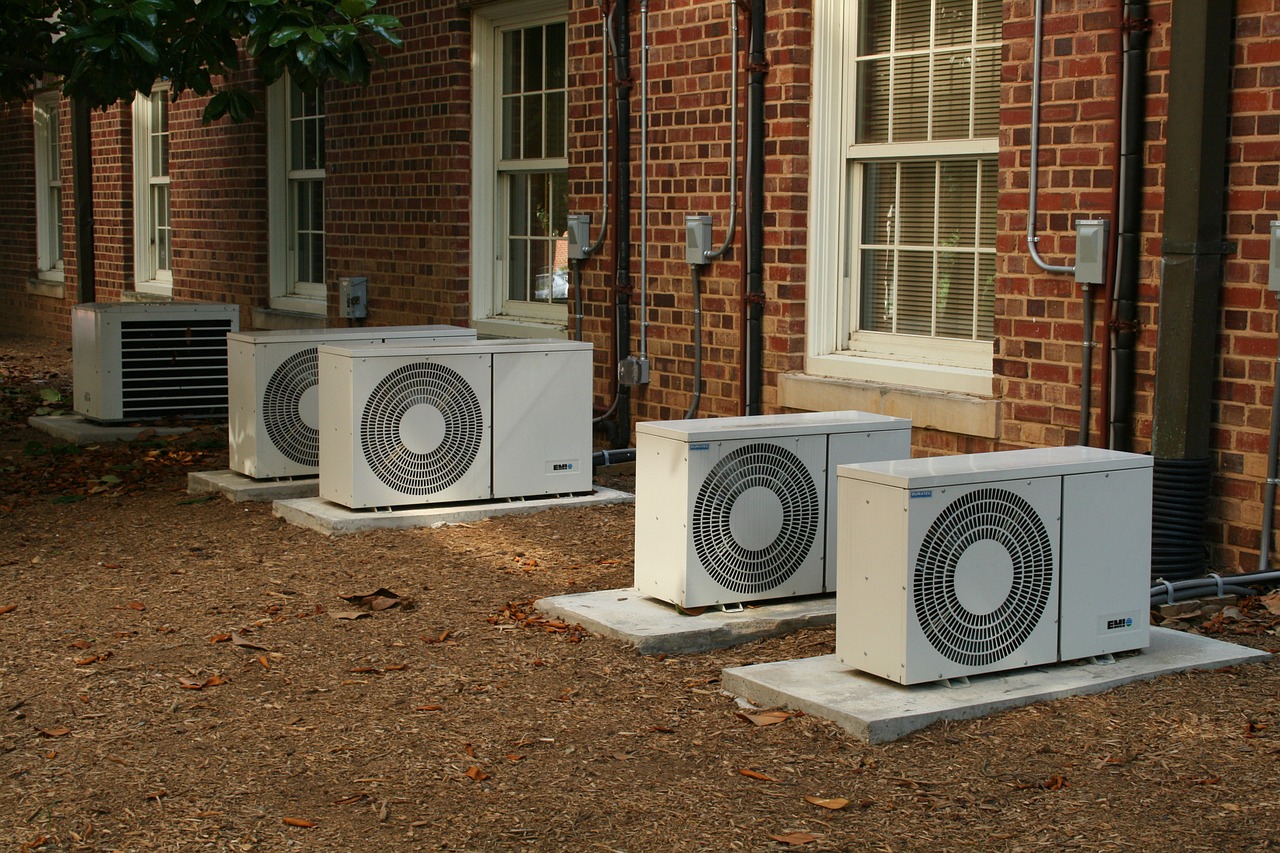 You may have heard about the R-22 (aka Freon) refrigerant phaseout and how it affects homeowners. Have you thought about the cost of R-22 refrigerant?

Though HVAC manufacturers are no longer building and selling R-22 systems, R-22 refrigerant can be used for repairs until December 31, 2019. And reclaimed or purified R-22 is approved for use until December 31, 2029.
A home warranty can help!

Without a home warranty, homeowners can expect to pay $125 or more per pound for R-22 refrigerant when repairs are needed. However, WITH a home warranty, the company will cover the entire cost of adding R-22 refrigerant when completing a covered air conditioning repair for the home buyer.

In addition, if R-22 equipment is unavailable for a covered A/C replacement, The Home Warranty Company Old Republic, will cover the conversion of an R-22 system to an R-410A system when deemed necessary to ensure system compatibility. Without a home warranty, homeowners could pay more than $5,000 out of pocket to upgrade their R-22 HVAC to a newer R-410A system.

Protect your yourself today, and well into the future, with a home warranty. Call or email us us for more information!