Ever wondered about upgrading your cabinets?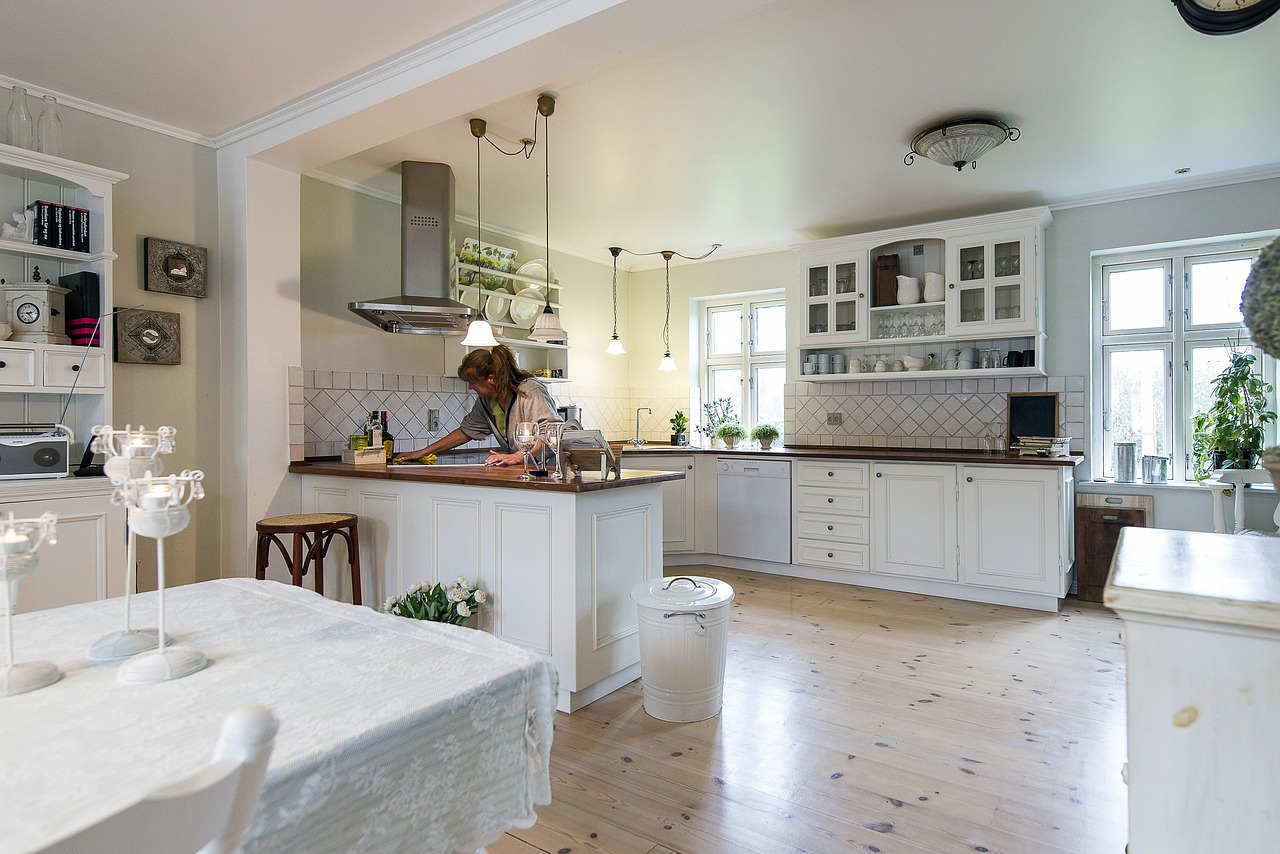 Upgrading cabinets can be a great resale enhancement. Many buyers do not want to spend the time or money in doing this project. So if you want to get the buyer's attention it might be a good idea to look at your cabinets.
If you're curious about upgrading your home with quality cabinets, we're here to help! We've got some tips and tricks for you to be able to tell if you've already got high-end cabinets and how to pick them out if you happen to be cabinet shopping. Read on for some insider info!
Dove Tail Joints :

How Can You Tell?

This type of joint protects much better against wear and tear than a regular box joint (nailed). The dovetail joint is very strong because of the way the 'tails' and 'pins' are shaped. This makes it difficult to pull the joint apart and virtually impossible when glue is added.
| | |
| --- | --- |
| Look at the unfinished edge of the cabinet box, this is where the components of the cabinets are exposed. If you see layers, like the top picture, then that means the cabinet is plywood and exactly what you want! If you find that the edge looks more like compressed sawdust, like the bottom picture, then that means it's most likely particle board and you want to try your best to stay away from cabinets made of this. | Value Added |
Soft close drawers may seem like a luxury but they actually help protect your drawers and cabinets against wear and tear. If your doors and drawers are constantly slamming shut the lifespan of your cabinets and drawers decreases! If you want nicer cabinets or if you are thinking about selling and weather it is worth it to upgrade call us and we can give you advice and we know many great contractors. Our goal is to help you enhance your properties value.