When you are visiting Wilmington or if you live in Wilmington and have not heard of the Seaview Crab Company you are missing out on one of the best fresh seafood markets in the area. Whenever we want fresh local fish or seafood products we like to go to the Marstellar store and if we are near Monkey Junction or Carolina Beach we go to the Carolina Beach Rd. market. They always have a great variety of seafood and their prices are fantastic, The employees are also very friendly and helpful.
Check them out you will be impressed!
http://seaviewcrabcompany.com/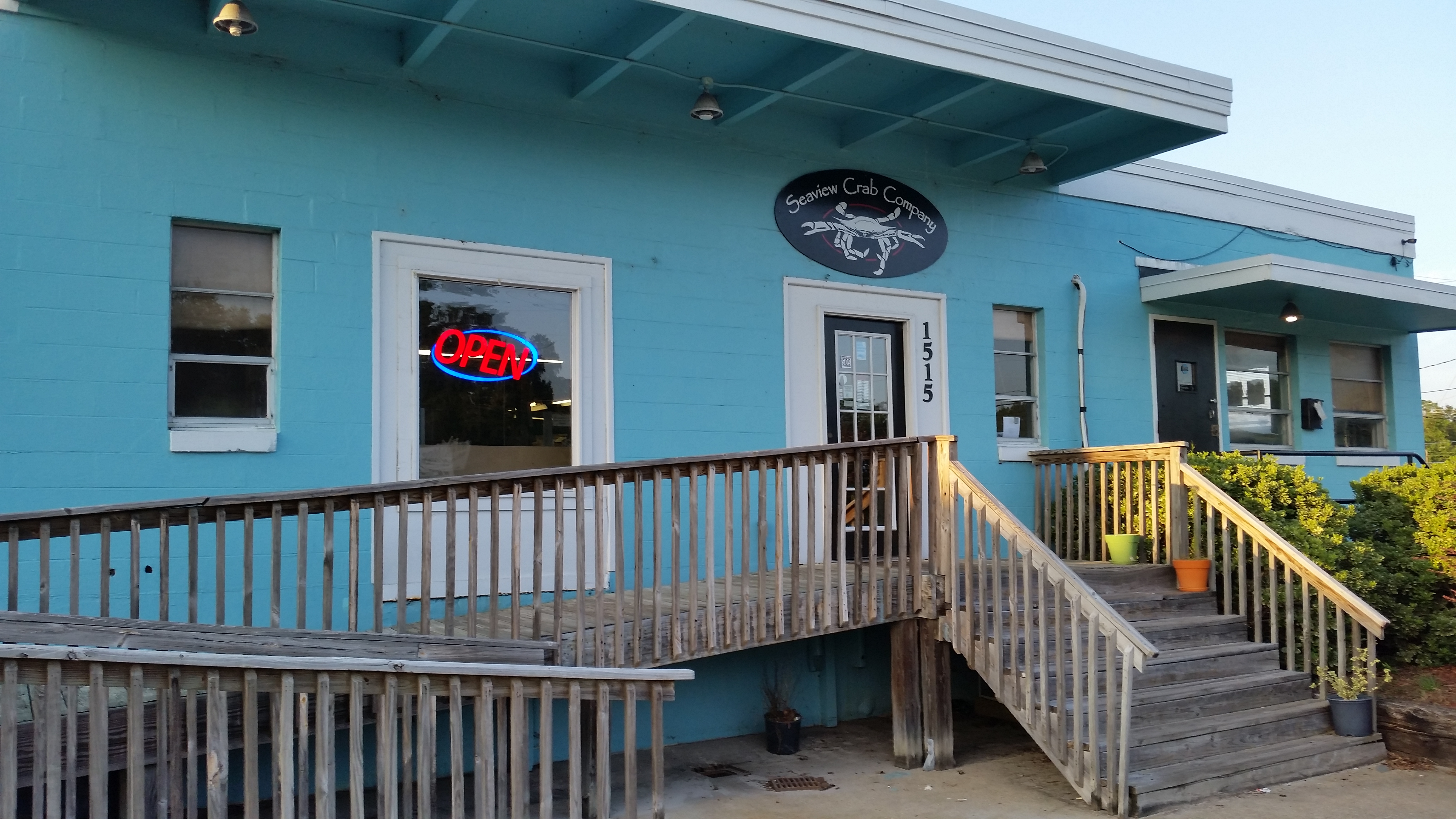 This is the Store at Marstellar near 17th and Dawson.